Our Travel Designers are well-traveled and passionate traveler themselves.
We offer well-curated itineraries that are designed to offer unique experiences.
Transparent policies and competitive quotes with 24x7 assistance when on tour are our binding promises.
About Us
Our prime objective is to promote india's cultural heritage and wisdom knowledge through travel.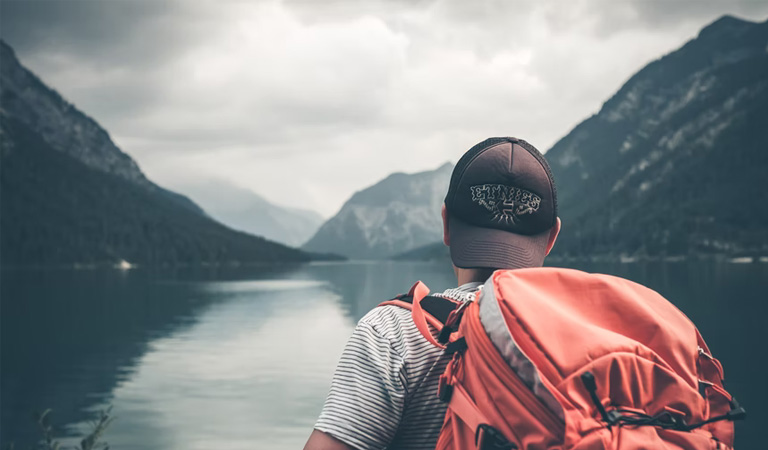 We live in a wonderful world that is full of Culture, Heritage and Wisdom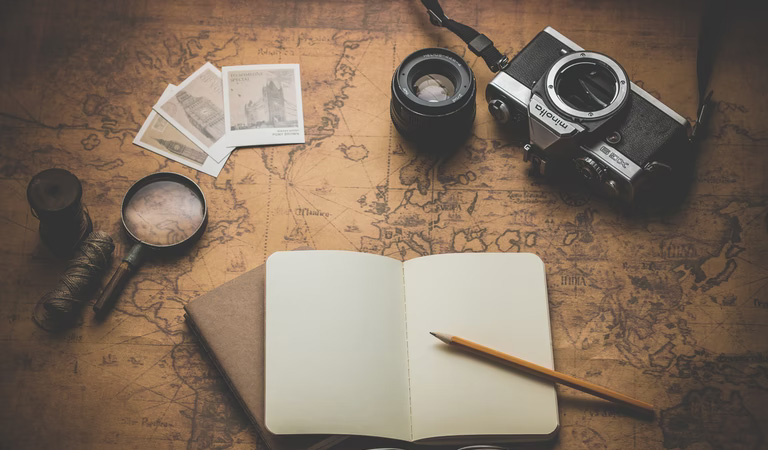 "Quality is not an act, it is a habit" - Aristotle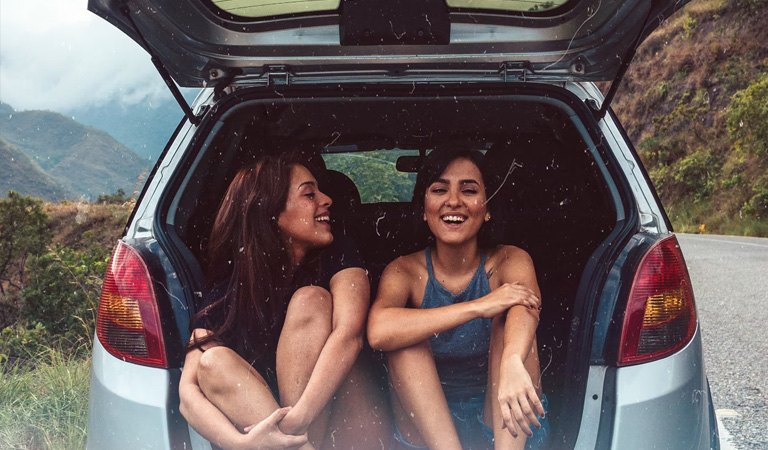 We believe in making friends not partners, traveling destinations not milestones and fulBilling dreams not goals...
Magical Journeys offer you immersive and unique experiences that you and your family will cherish for long.
We provides car coach on rent, economy & luxury buses and Volvo buses at most affordable prices and best services.
We provides air ambulance service from any of the leading cities in india. Bed to Bed service with experienced and professional Medical Team.
All
Domestic Tours
Inbound tour
MR AJAN PRAMUAN
Ex Professor, Chaing Mai University

It's alway been a spiritual journey to India. Feeling connected to India and Buddha, I owe thanks to Prime Value Tour team for making my trip memorable and comfortable.

MR CHAKKAPAT
Artist & Celebrity, Thailand

Visited seven times to India, I always trust Prime Value Tour and Mr Vikram, the man behind Prime Value Tours and i really apprieciate his effort and hospitality.

MR SANGGOM
Tour Operator

It's alway been a pleasure to work with Prime Value Tours. I have visited more than 10 times and always rely on this amazing team.

WAROPAS
Businessman, Thailand

I had a amazing trip to India with my wife, truely spiritual journey to land of buddha. I would apprieciate Mr Manoj our escort for being available throughout our trip. Many thanks to Prime Value Tours.

Team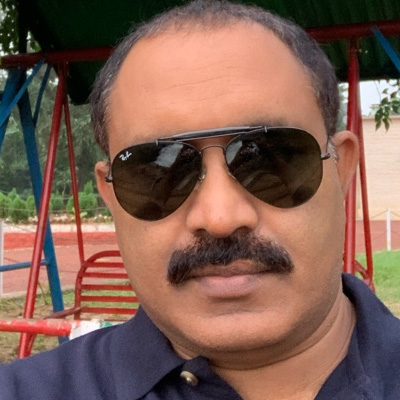 Vikram Singh
Chief Executive Officer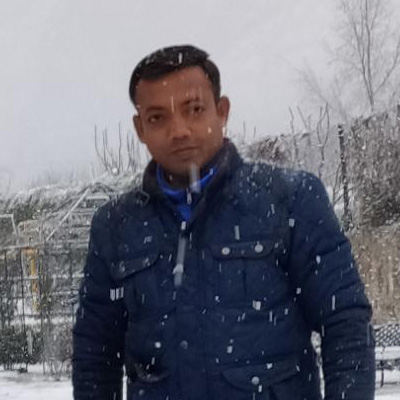 Amit
Senior Travel Escort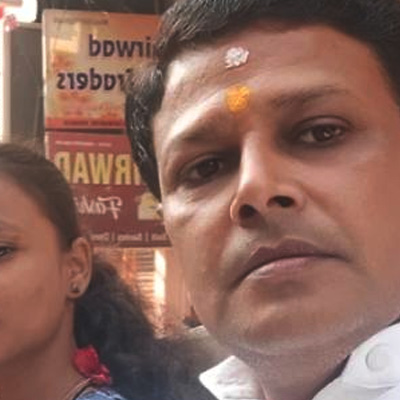 Manoj
Senior Travel Escort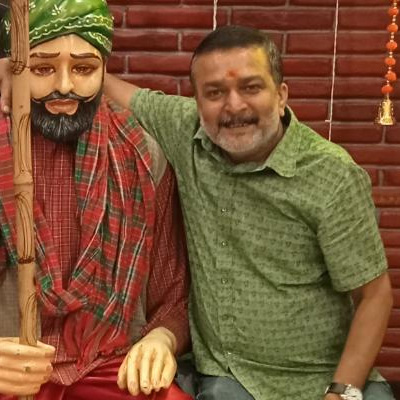 Viabhav Mathur
Senior Travel Escort
Contact Us
Address
Flat No S18/38-A, A5/22 Mint House Colony,Opp Hotel Taj, Nadesar Varanasi-221002 (INDIA)